If you must blog, at least bloghappy Don't expect deep thoughts, I usually enjoy what I finally decide to pick up.
When you have a cold and your two year old asks for chocolate milk, well, she gets it. I survived my week in Minneapolis only to get a cold. Yech.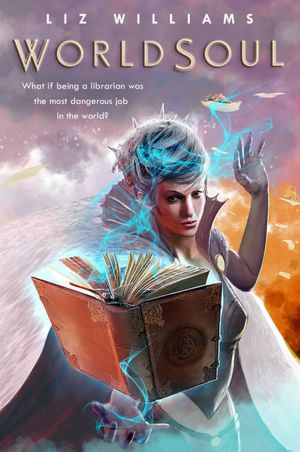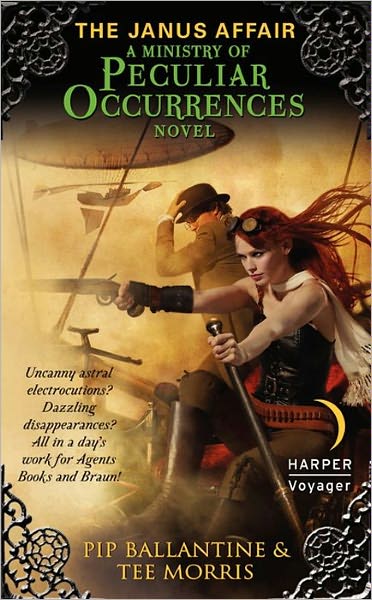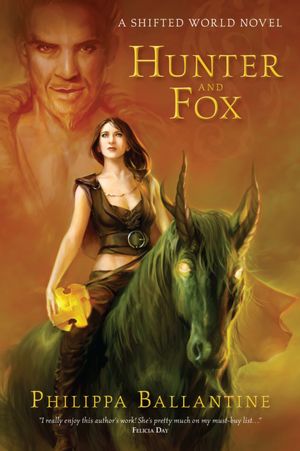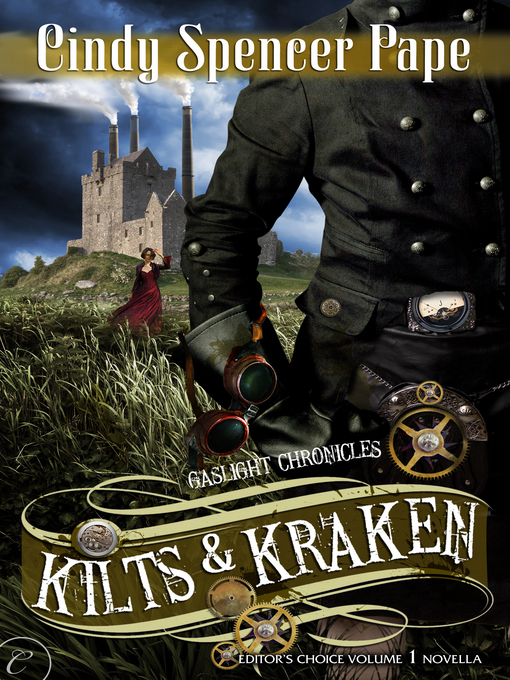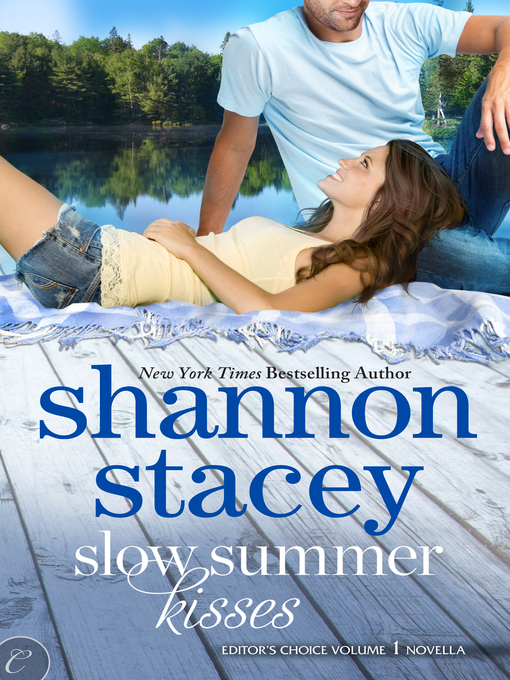 So there you go. Some books I want to look into/read.